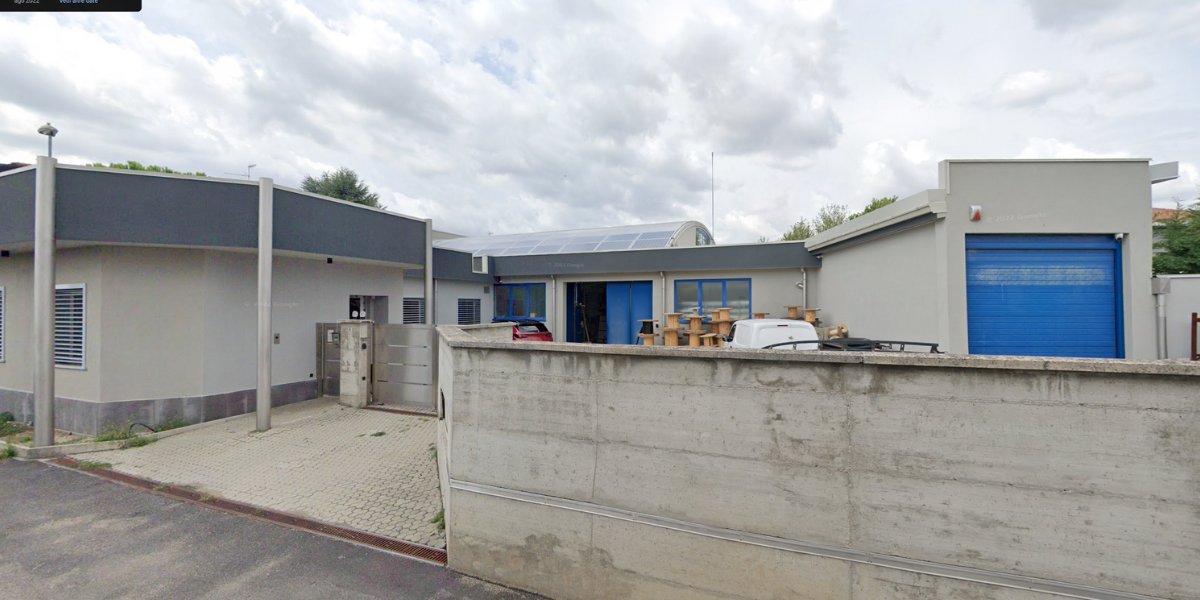 Intech group
Intech Group Srl, based in Busto Garolfo (MI), operates in the field ofcivil plant engineering e industrial for more than a decade. It is based on 'experience especially in the field of installation and maintenance of electrical systems.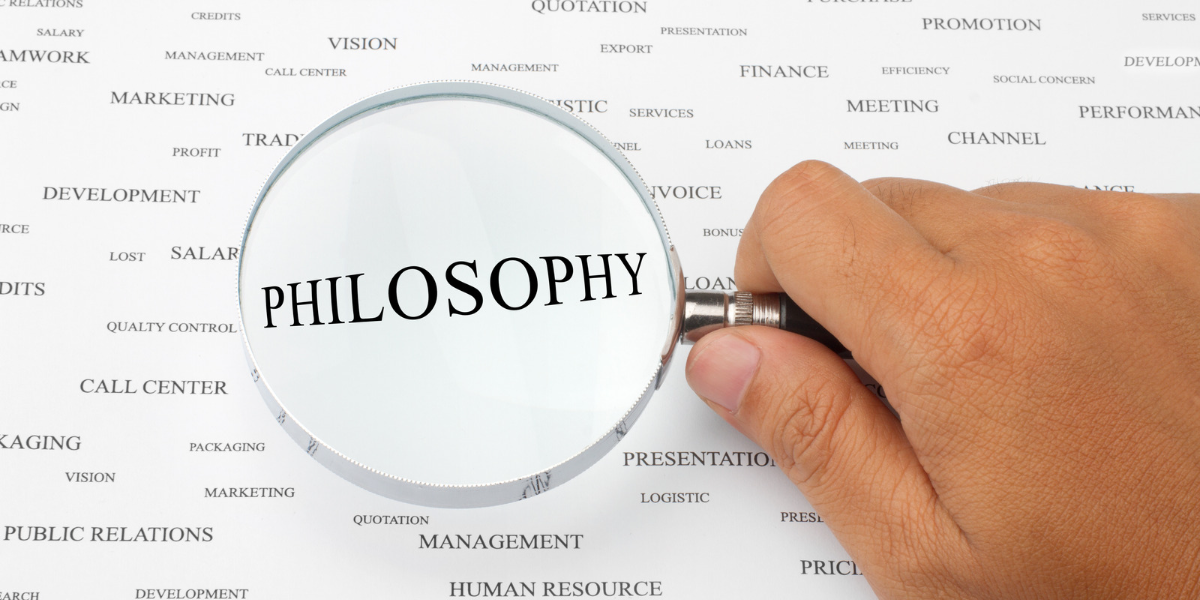 OUR PHILOSOPHY
The operating philosophy that accompanies its growth is to ensure the highest levels of quality e implementation, working in full harmony with its Clients and always identifying the best solutions.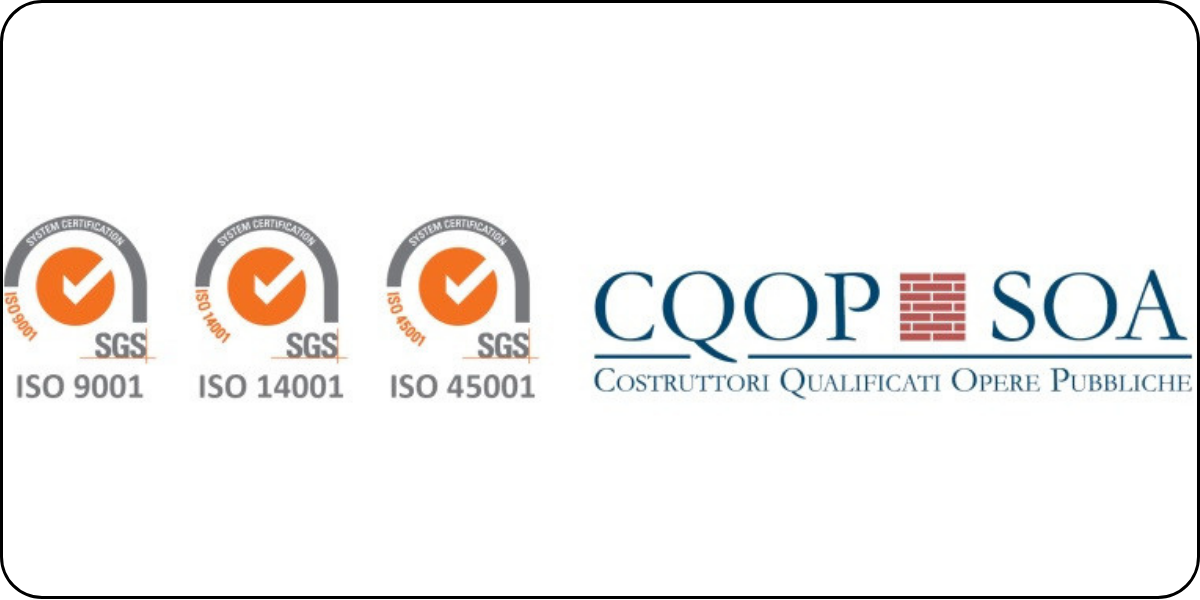 Our certificates
The company over the years has achieved certification to the standards UNI EN ISO 9001:2015, UNI EN ISO 14001:2015, UNI EN ISO 45001:2018 and theSOA certification for category OS30 for internal electrical, telephone, and television installations.
OUR SERVICES
We offer a wide range of services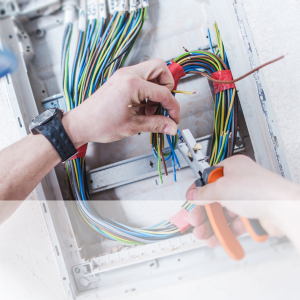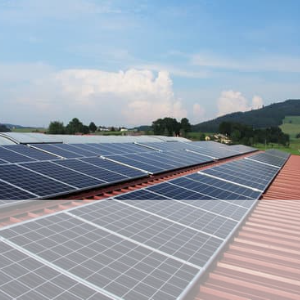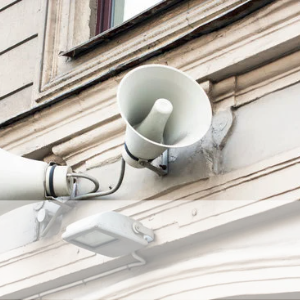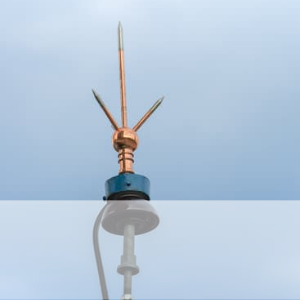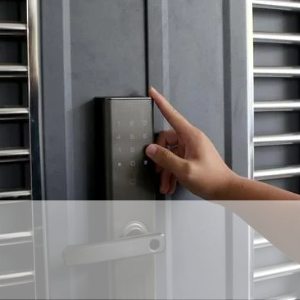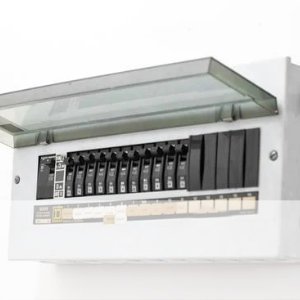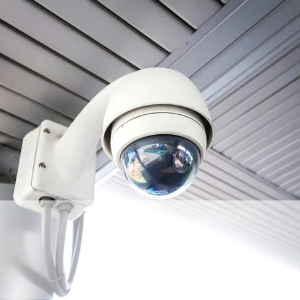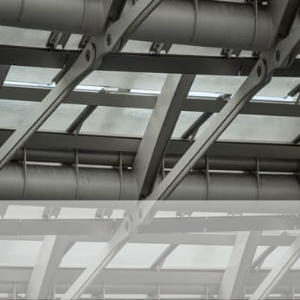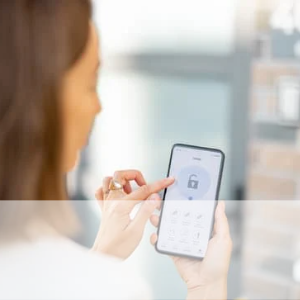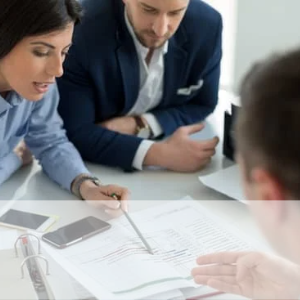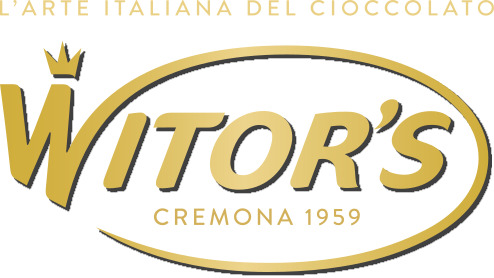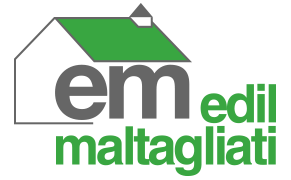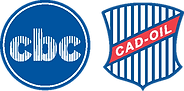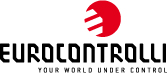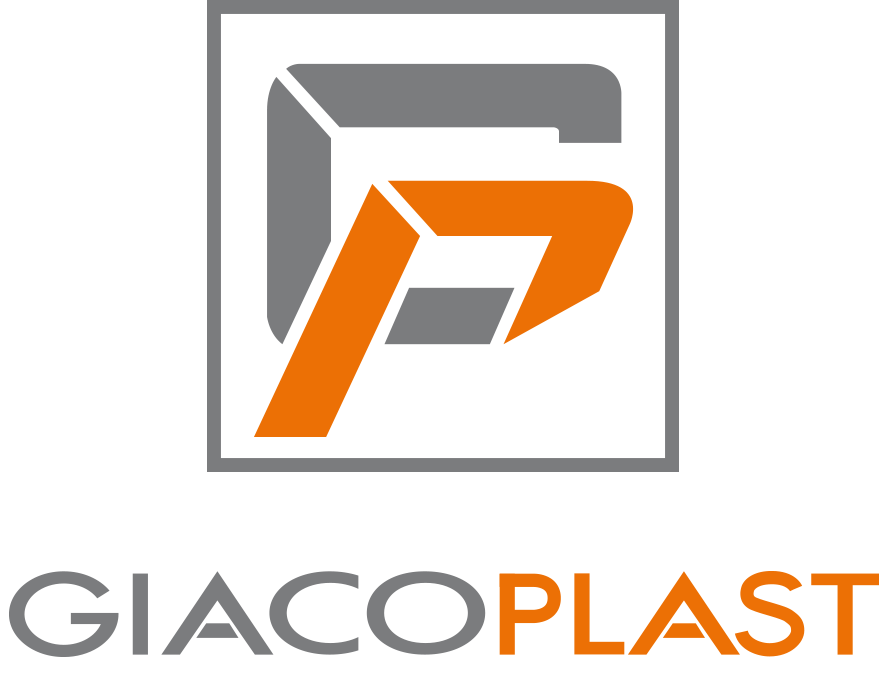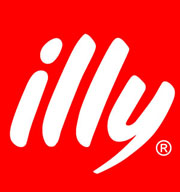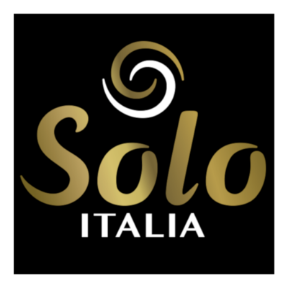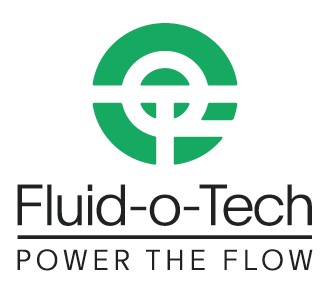 Contact
For any infomation please fill out the form: